THIS IS A PHOTO ALBUM
Music has always been a great source of inspiration for people who use to work with image. We asked 10 photographers to choose and represent their own favorite "poignant" songs.
This LP contains 10 sheets, each one is a song, each one is a shot.
Click on the link below if you wish to listen these pictures:
Guido Borso Title Fight - Where Am I?
Todd Fisher Townes Van Zandt - Marie
Benoit Grimalt Jim O'Rourke - The Workplace
Cristiano Guerri Flaming Tunes - Breast Stroke
Jennilee Marigomen The Caretaker - Libet's Delay
Nguan Mia Doi Todd - Autumn
Missy Prince Sonic Youth - Shadow of A Doubt
Pedro Ramos Galaxie 500 - Tugboat
Jukka Reverberi Codeine - Realize
Grant Willing Marion Brown Quartet - Capricorn Moon
SOLD OUT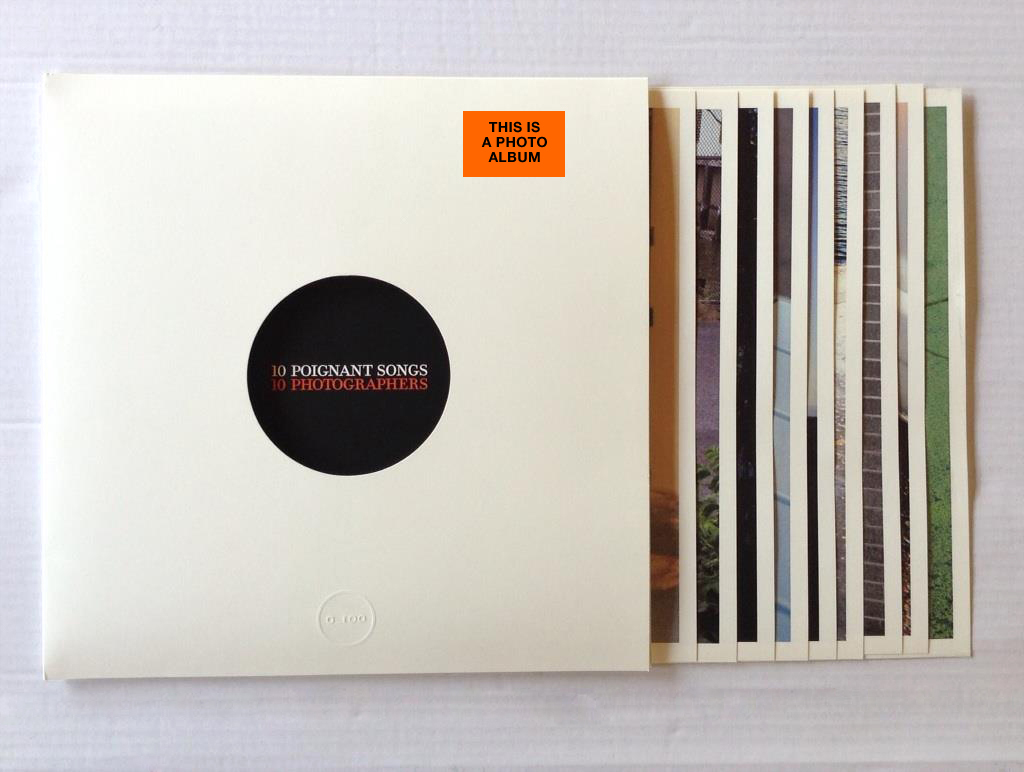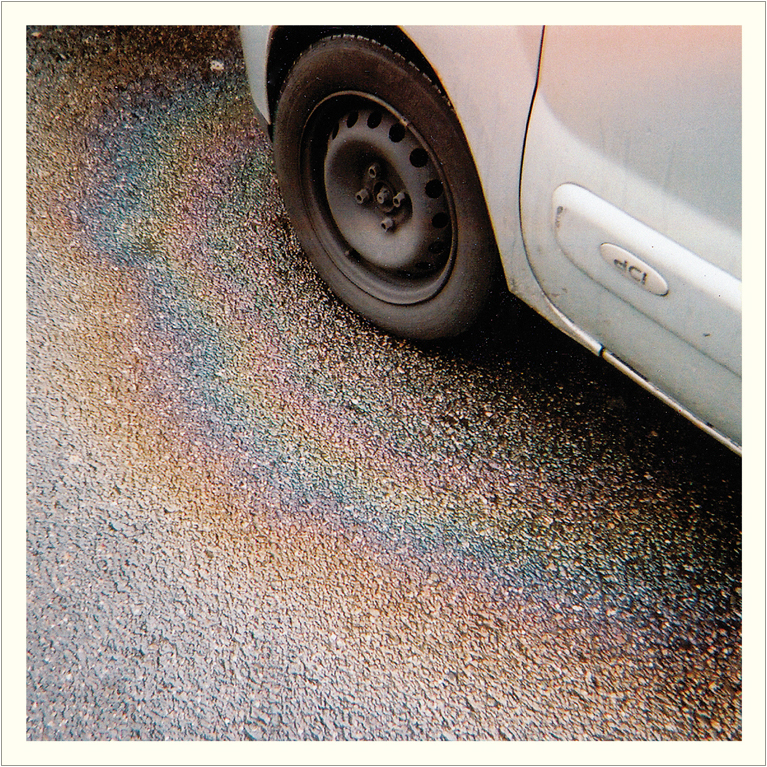 Guido Borso: Title Fight - Where Am I?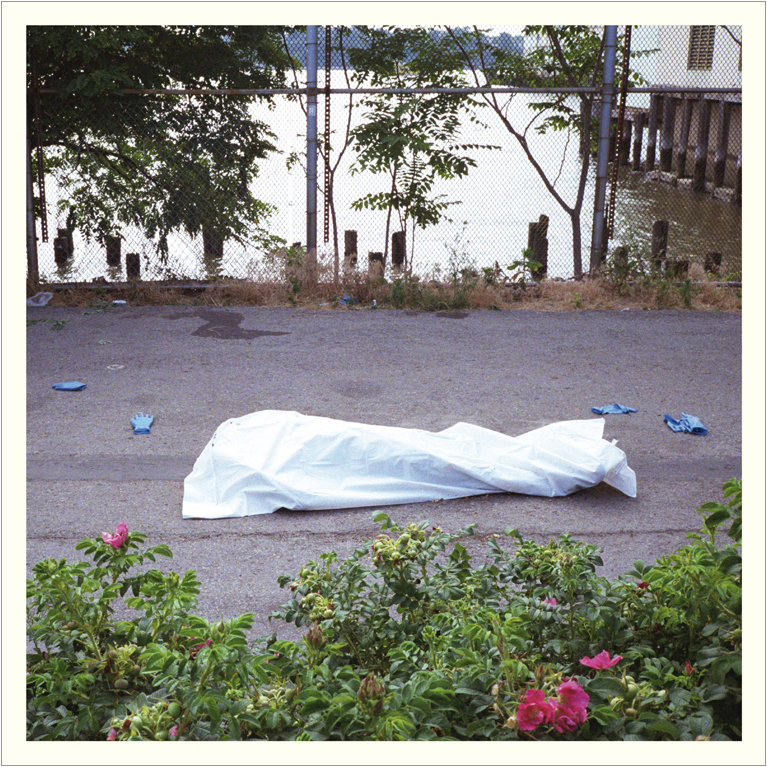 Todd Fisher: Townes Van Zandt - Marie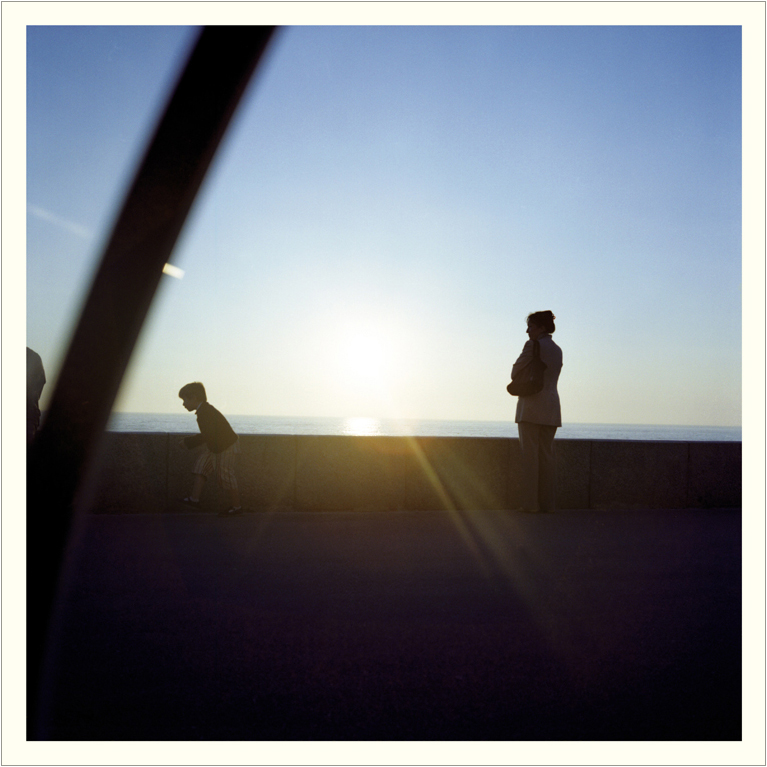 Benoit Grimalt: Jim O'Rourke - The Workplace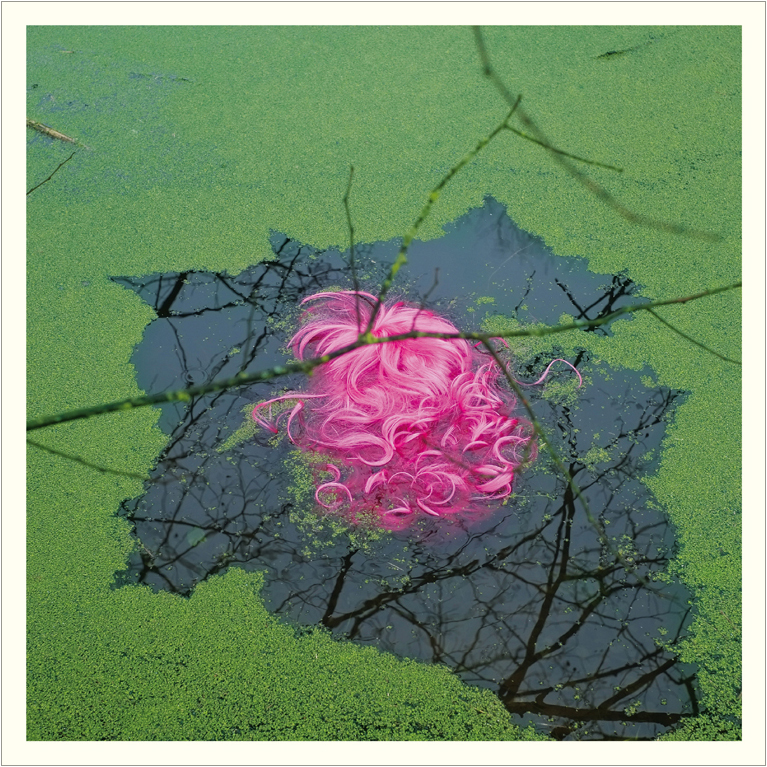 Cristiano Guerri: Flaming Tunes - Breast Stroke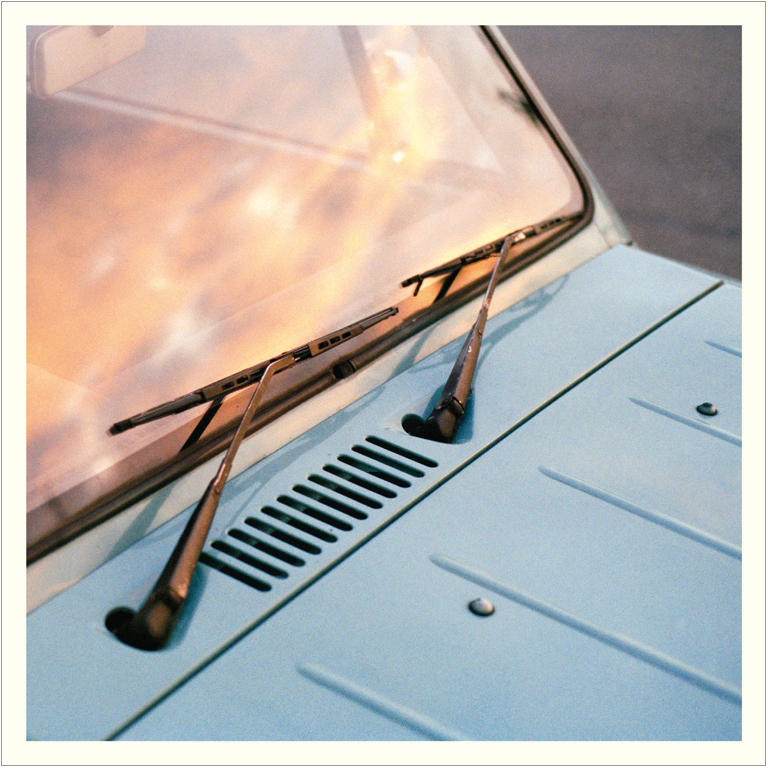 Jennilee Marigomen: The Caretaker - Libet's Delay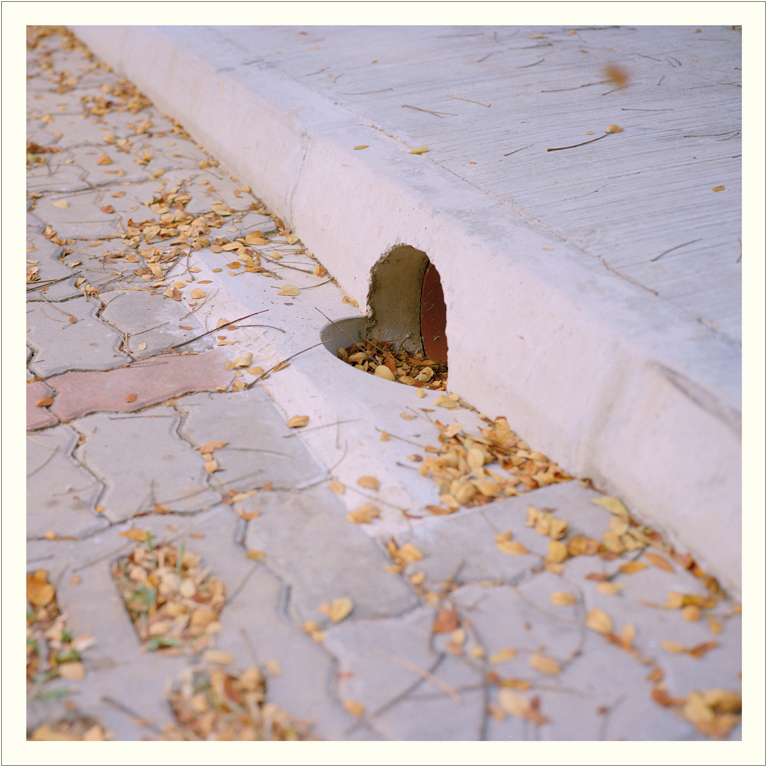 Nguan: Mia Doi Todd - Autumn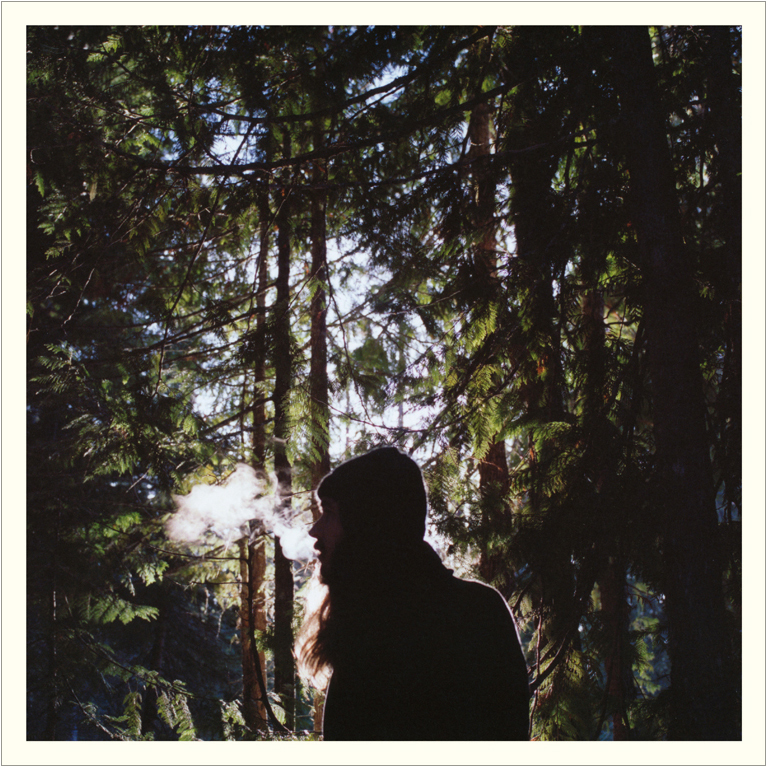 Missy Prince: Sonic Youth - Shadow of A Doubt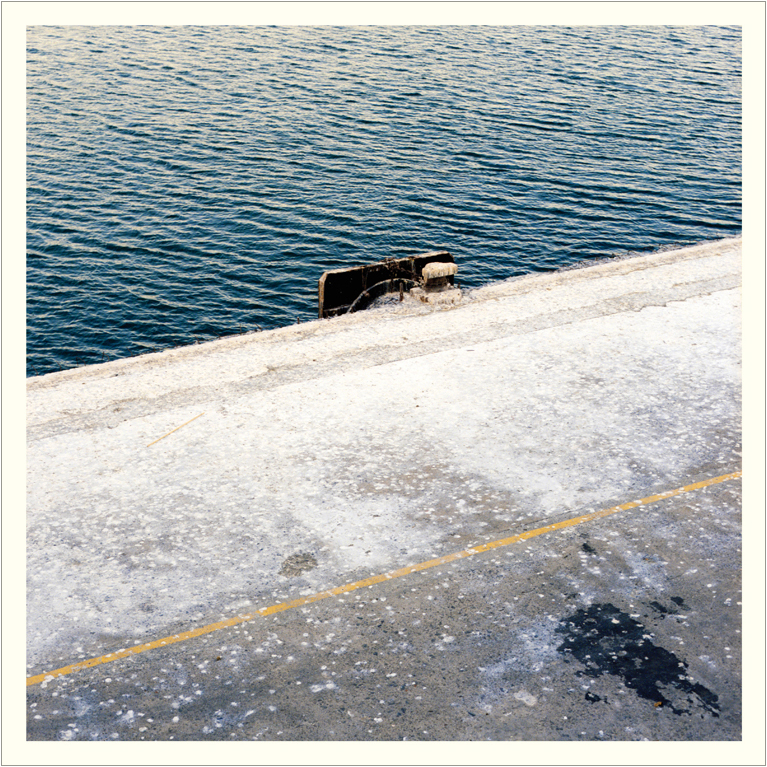 Pedro Ramos: Galaxie 500 - Tugboat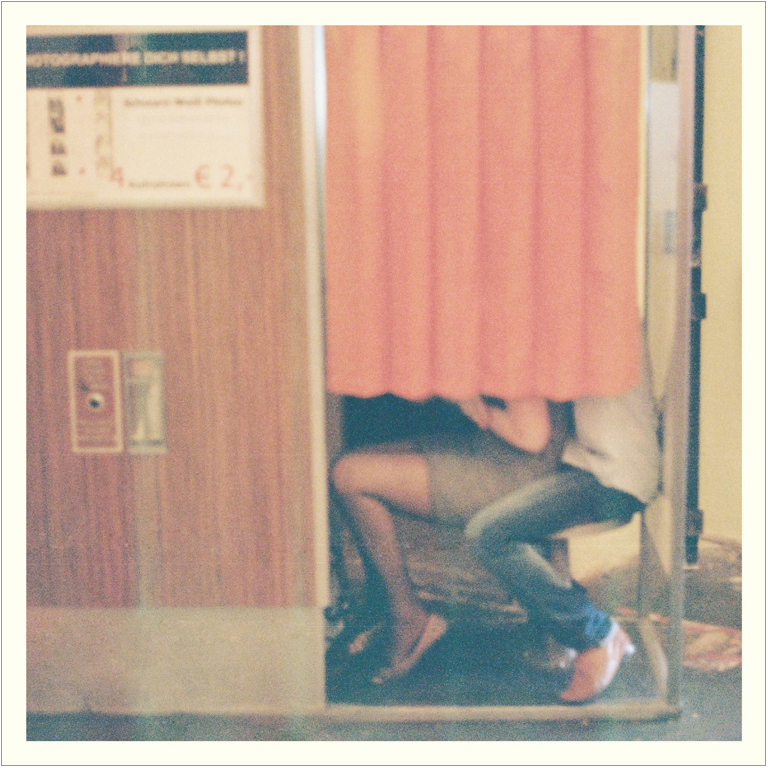 Jukka Reverberi: Codeine - Realize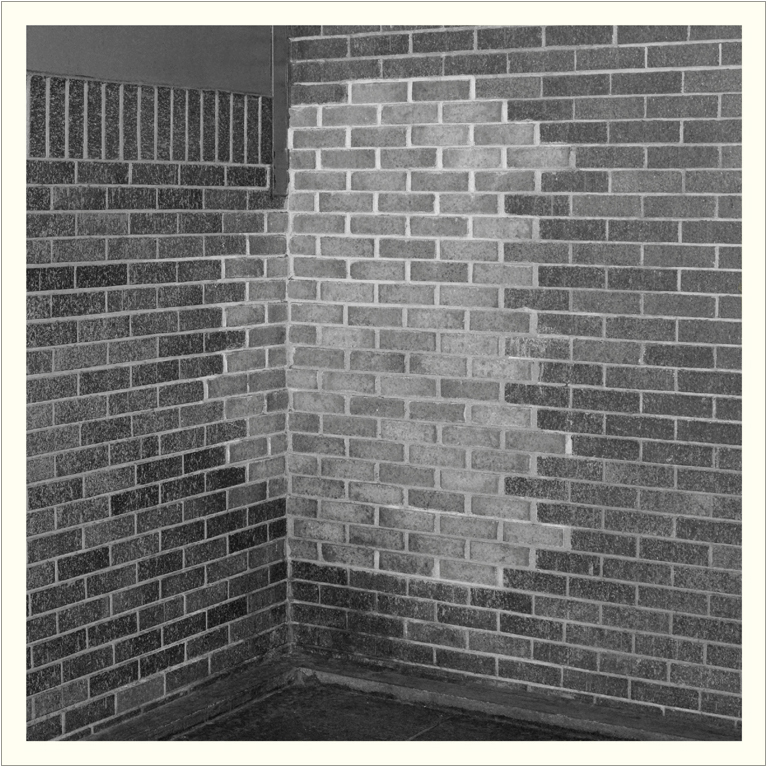 Grant Willing: Marion Brown - Capricorn Moon